Inspection Trip
Are you considering buying a property in Spain? Welcome to a useful and inspiring tour to Murcia, Costa Calida and Costa Blanca South with Wergeland & Partners.
Or if you prefer – let us show you via FaceTime/WhatsApp. We live here all year round since 2004 and are ready to help more people getting their place in sunny Spain.
Take a look!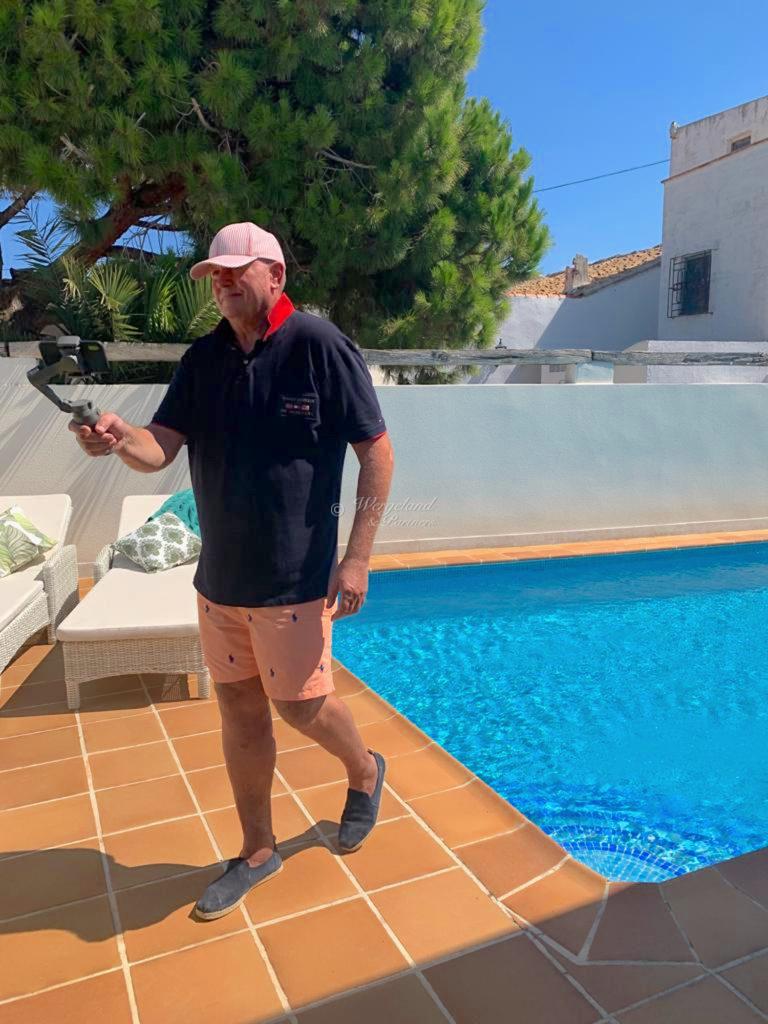 ---
Warm greetings from us, hope to be hearing from you soon.
Program
We always adapt an Inspection trip to you as a customer. In advance of your trip to Spain, we will be in contact to find out as much as possible about your wishes and needs. We will also tell you a little about different areas to map out what we will concentrate on when we meet in Spain. Therefore, it is a great advantage if you think through what is important for you. We tend to say that there is a big difference between what is "nice to have" and what is "absolutely necessary". If you e.g. must have three bedrooms because you are a large family that always travels together, the "world's finest terraced house" with only two bedrooms will not be an option. Is one extra bedroom only a wish because it is good to have when friends come to visit, perhaps a sofa bed in the living room could be an alternative.
There is a lot to think about, which is why we are here to help you find your dream home.
When you come to a viewing with us, it is always individual, only with you/you. Usually the following is included, but there is always the possibility to adapt number of days etc., just ask.
Accommodation 2 nights in a double room at a hotel, including breakfast
Transport to/from the airport in Spain (Alicante/Corvera)
Viewing of homes and relevant areas, adapted to each customer's interests and needs
Lunch
Price: €250* per couple
*: If you buy a home/plot during your stay, we refund the €250.
An inspection trip is a great and efficient way of selecting a property abroad. It also gives you the opportunity to see a bit of the area and the region. We have lived in this area ourselves since 2004, so here we are at home and can give you a lot of useful information.
The flight: You pay and buy the flight ticket yourself
Flight routes:
Direct flights to Alicante Airport (ALC). About Alicante airport, read here.
Murcia Airport, Corvera (RMU). Read more about the airport here.
Contact us today – we look forward to helping you too:
Email: post@wop.no